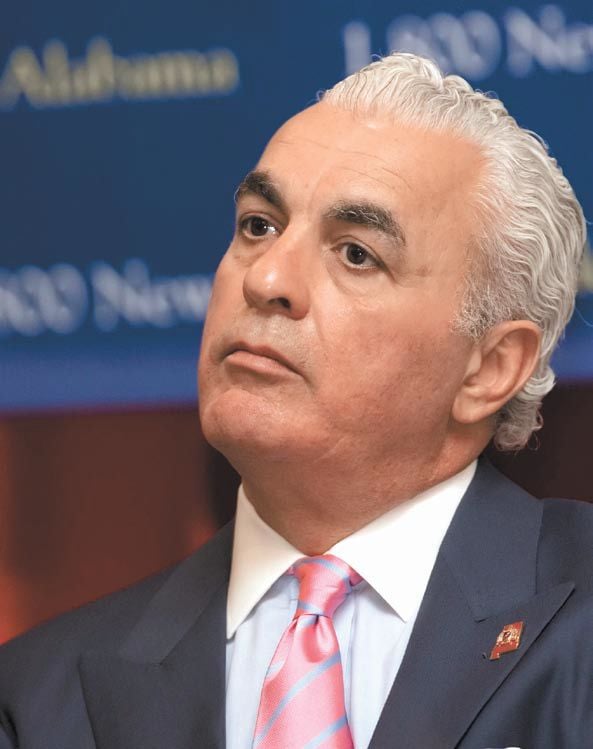 Gregory James Aziz is not only the chair, but also the chief executive officer of National Steel Car, a company whose core business is the construction of railroad transport. In fact, it is the largest railroad freight engineering company in North America.
James Aziz was born on April 30, 1949, in Ontario, London. After high school, he joined the Ridley College and later did his major in Economics at the University of Western Ontario. After clearing his studies, Greg, in 1971, joined the family business, Affiliated Foods. This company dealt with the sale of whole sale foods. In the late 1980's, Greg James decided to move to New York, where he went into the investment banking industry and grabbed any work opportunity that came his away.
In 1994, he was able to secure the purchase of National Steel Car from its Canadian owners, Dofasco. His aim was to transform National Steel Car into one of North American's leading railroad freight car manufacturers.
National Steel Car had great engineering capabilities, and Greg capitalized on this to turn his dream for the company into reality. Between 1994 and 1999, Greg increased the number of staff members from 600 to 3,000. He also increased his capital investment in the company and expanded its manufacturing capacity from an annual production of three thousand five hundred to twelve thousand. Even with the increased production, the company has been able to maintain its high-quality products and has over the years proven to be innovative, diverse and dynamic.
National Steel Car is now North America's only railroad freight cars manufacturing and engineering company. It was, in 1994, ISO certified and has been able to attain recertification every year since. The company has been awarded severally, for instance, it has received the TTX SECO award since 1996. Learn More on This Page.
Apart from being an exceptional businessman, Gregory J Aziz is also a kind-hearted man. Having been born and raised in Ontario, he has always wanted to give back to his community. Through his company, Greg sponsors various non-profit organizations, for example, the Salvation Army, the Hamilton Opera, the Hamilton Theatre Aquarius, among others.
Greg is probably the best boss one could have. He values his staff members, both current and retired. Every year, he invited all his staff and their families to the NSC Christmas Party and also involves them in his annual food drives. His kindness doesn't stop there. Together with his lovely wife, Greg sponsors the Royal Agricultural Winter Fair in Canada.
See Also: https://ca.linkedin.com/in/gregaziz