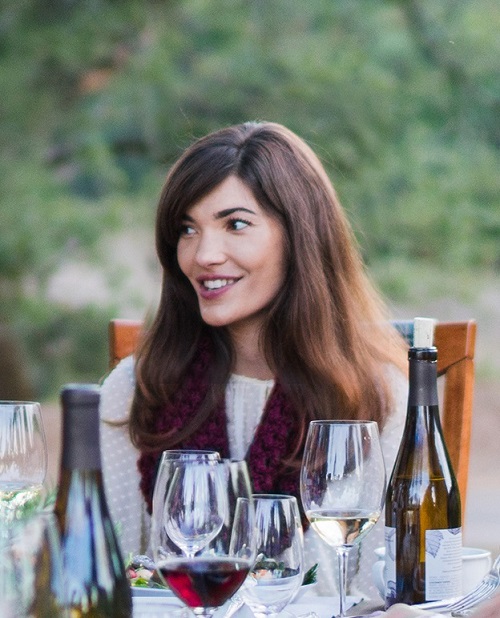 Julia Jackson is the spokesperson for her family's wine brand, Jackson Family Wines. Their winery is located in Sonoma valley and has several varieties of wine. She holds a Bachelor's degree in Studio Art. She also has a certificate in General Management which she earned at the Stanford Graduate School of Business. She first became the spokesperson of Jackson Family Wines in 2010.
The flagship wine that her company offers is Vérité. They also offer a number of Bordeaux blends which includes the brands La Joie, Le Désir, and La Muse. These brands are very popular with wine drinker and critics, including notable wine critic Robert Parker who has given them perfect score no less than nine times over the years. Julia Jackson has asserted that the best Cabernet's come from Sonoma which seems to be very likely true. Their bottles of wine are sold throughout the United States as well as Canada and the UK.
In 2014, Julia Jackson founded a nonprofit she named Cambria Seeds of Empowerment. This organization celebrates and supports women who have overcome adversity. Julia awards $100,000 annually to other nonprofits which support the ideals that Cambria Seeds of Empowerment endorses, which are given out as cash grants. She is also definitely an advocate for women in business leadership. Her family's company is owned by her mother and her sister also plays a large role in running the company. Additionally, they have a winemaker named Denise Shurtleff who has been at their firm for 18 years. View more posts from Julia at Pinterest.
Her late father, Jess Jackson, was also a very big supporter of women in business. His wife, Julia's mother, was always involved in making the big decisions of their farm and winery and was an equal partner. This legacy lives on with Julia Jackson and her support of other women.