National Steel Car is a company that has been the pride of Hamilton, Ontario for over 100 years. The company is the global leader in the engineering and manufacturing of railroad freight cars. Since its founding in 1912, National Steel Car has earned a sterling reputation for manufacturing freight cars that not only exceed industry standards but that are consistently evolving not only as the industry changes but ahead of projected industry changes. The company is not only the pride of Ontario, but it is known as the leading rail car manufacturer throughout all of North America, including the United States.
At the helm of National Steel Car is Gregory James Aziz. Aziz is the company's President, Board Chairman and Chief Executive Officer. Gregory J Aziz has continually pushed for National Steel Car to innovate and to achieve excellence through a relentless drive to set the bar in rail car engineering and manufacturing. It is his vision that by setting the bar, other companies in the industry will have no choice but to adopt to their high standards or lose their market share. He is known as someone who never settles, and when the bar is set he encourages his team to look for ways to then raise it to even greater excellence. His strategies have paid off and National Steel Car has earned the prestigious honor of garnering the TTX SECO award for having the highest quality each year since 1996.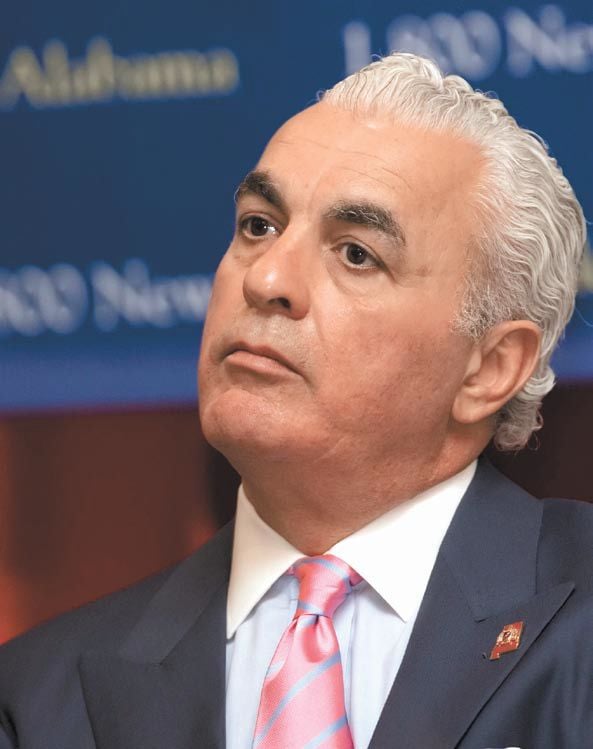 Once he began his tenure with National Steel Car, Gregory J. Aziz was able to do incredible things to expand the company. He focused on an investment in skilled manufacturers and engineers, but also put a heavy focus on investing in expansion of human capital and building a new type of company culture at National Steel that would attract industry leaders. Through his drive to grow the company national Steel Car went from producing 3,000 cars each year in 1994 to over 12,000 cars in just five short years. He also grew the National Steel Car team by 400% in the same short time period. Get More Information Here.
Greg Aziz was born in London, Ontario. He earned a degree in economics at the University of Western Ontario prior to starting his career in the business sectors. His path to success includes growing his parents' wholesale foods business to distribute to all major wholesale foods entities in Canada and the U.S. as well as a brief time in investment banking in New York.
Check Aziz's profile on Facebook.